Limitless Style, Limited Budget
Considering broadening your clothing horizons?
Our seasoned design team is at the forefront of yoga fashion, curating trends that resonate with the soulful rhythms of the yoga community. For emerging brands, we are the haven, a place where their unique essence is captured, be it through bespoke logos that are either gracefully printed or seamlessly woven into the fabric's embrace.
Thinking of pioneering your own yoga wear line? With our low minimum order quantity, you can embark on this venture without the daunting financial overheads typical of starting an apparel brand.
But our magic doesn't just end with labels. Immerse yourself in a realm of bespoke customization, from avant-garde silicone printing to intricate embroidery. We ensure your brand emerges not just as another name but as an emblem of excellence in the yoga wear panorama. Add layers to your brand's narrative with our bespoke finishing touches, including custom hangtags that echo your brand's philosophy with every piece.
Ready to carve out your niche in the yoga wear universe? Reach out, and together, let's craft a legacy, translating your vision into tangible elegance with our expansive private-label ensemble.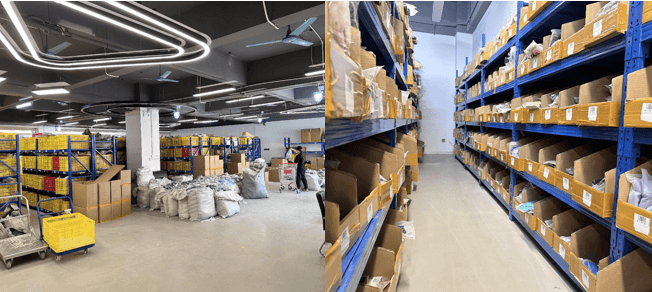 Customized your clothing with us – A Step-by-Step Guide
Once you prepare a private label for your clothing, we will guide you through the customization process to create a truly unique product.
Step 1: Contact us and we will send a catalog based on your market and suggestion.
Step 2: Pick a Printing Method
Step 3: Custom packaging(Optional)
Customized brand options for your private label clothing
Embroidery
Heat Transfer
silicone printing
Embroidery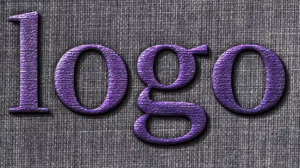 Heat Transfer
silicone printing
Hash tag
Wash Label
Package
Hash tag
Wash Label
Package
Questions about Private Label clothing
What is private label clothing?
Private label clothing refers to a business model where a retailer designs their own line of clothing and collaborates with a manufacturer to produce it. This model allows the retailer to control the quality, design, and branding of the products. For instance, a t-shirt could be produced by one company (Company A) and then sold under the brand name of another company (Company B). This is a form of Original Equipment Manufacturing (OEM).
What are the benefits of private label clothing?
1. Brand Control: Private labeling empowers businesses with full control over product design, marketing, and packaging, cultivating a unique brand persona.
2. Profit Margins: With private-label clothing, businesses can enjoy amplified profit margins, courtesy of cost-efficient bulk production.
3. Customer Loyalty: Private label clothing nurtures customer loyalty by offering distinctive, consistent products that customers recognize and repeatedly buy.
4. Quality Control: Private labeling ensures businesses can uphold quality standards by selectively partnering with manufacturers that meet their specific benchmarks.
5. Pricing Control: Private label clothing affords businesses the freedom to set flexible prices that resonate with their brand and target audience, independent of rival pricing tactics.
6. Exclusivity: The uniqueness of private label products, exclusive to each retailer, can boost customer appeal and distinguish the retailer in a competitive market.
7. Adaptability: Private label brands can nimbly adapt to market trends due to their command over the production process, enabling them to tweak designs or launch new products in response to demand.✨
How can I start a private label clothing brand?
1. Market Understanding: Kickstart your brand by understanding your market, identifying potential customers, and analyzing their needs.
2. Target Audience: Post market analysis, pinpoint your target audience based on age, gender, lifestyle, and more.
3. Business Plan: Craft a comprehensive business plan outlining your brand's vision, mission, finances, and marketing strategies.
4. Product Selection: Explore niche markets to decide the type of clothing you want to sell, considering fashion trends, market gaps, or personal interests.
5. Manufacturers: Find manufacturers who can produce your chosen clothing type and offer private labeling services.
6. Product Testing: Test the product personally to ensure it meets your quality standards before it hits the market.
7. Design: Create unique designs that mirror your brand's identity, either by designing yourself or collaborating with a designer.
8. Production: Initiate the production process, working closely with your manufacturer to ensure the final products align with your specifications.
9. Marketing and Selling: Market your brand and sell your products through various channels like websites, social media, or fashion shows.
What is the difference between private label and wholesale clothing?
Private label and wholesale represent two unique business models in the fashion industry, each with its own set of pros and cons. Private label clothing involves working directly with a manufacturer to create apparel under your own brand, offering a high degree of control over aspects like fabric, color, and design. While this model comes with increased responsibility for product research, manufacturing, and marketing, it also offers higher potential profits as you're purchasing at manufacturer's prices and selling under your own brand. On the other hand, the wholesale model involves buying pre-made clothing in bulk from manufacturers or distributors. This model offers less control over the product and relies heavily on the offerings of the manufacturers or distributors. However, it presents lower risk as you're selling market-proven products. In essence, the choice between private label and wholesale boils down to a balance of control, risk, and potential profit.
Can I customize private label clothing with my own brand logo
Absolutely! One of the key advantages of private label clothing is the ability to customize the products with your own brand logo. This allows you to create a unique identity for your brand and differentiate your products from others in the market. We provide embroidery heat transfer and silicone printing logo style for your choice.
Do I need a large budget to start a private label clothing business?
Absolutely not! You don't need a colossal budget to kickstart a private label clothing business. In fact, you can begin with our ready-design activewear for private label. We offer an incredibly flexible minimum order quantity (MOQ) of just one unit. Plus, we keep things fresh by updating new styles in our catalog every month. So, you can start small, test the waters, and grow your brand over time. It's all about making smart, budget-friendly decisions while offering your customers quality and variet.
Learn more about private label clothing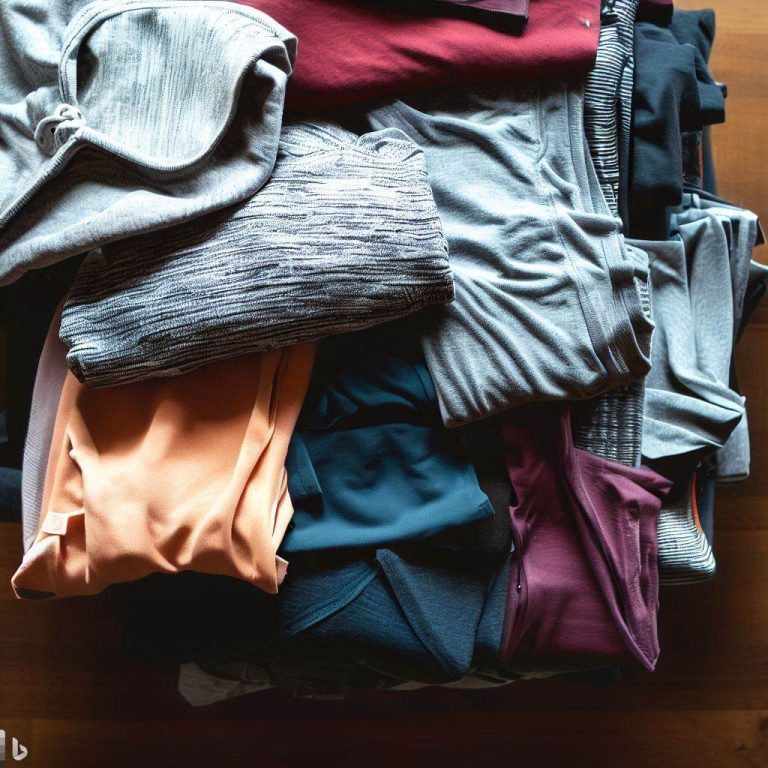 Introduction Understanding the key differences between private label and wholesale clothing is an important consideration for any business looking to enter the fashion and apparel
Read More »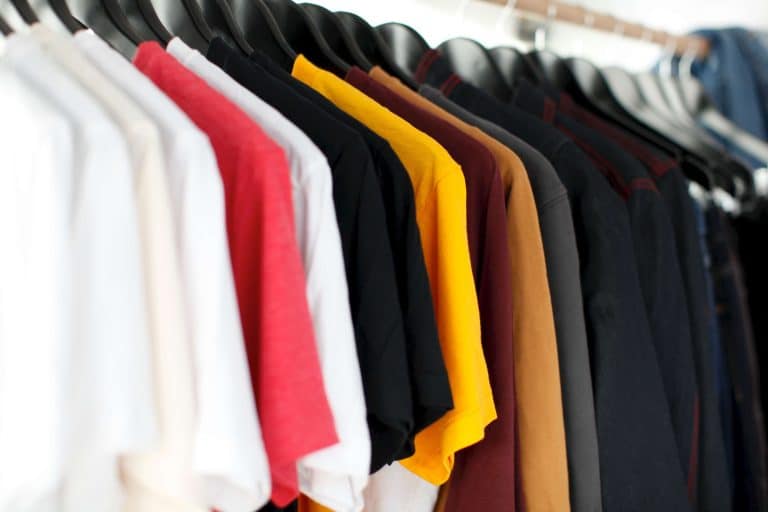 The clothing industry offers retailers two main sourcing options – white-label clothing and private-label clothing. Though the terms are sometimes used interchangeably, there are important
Read More »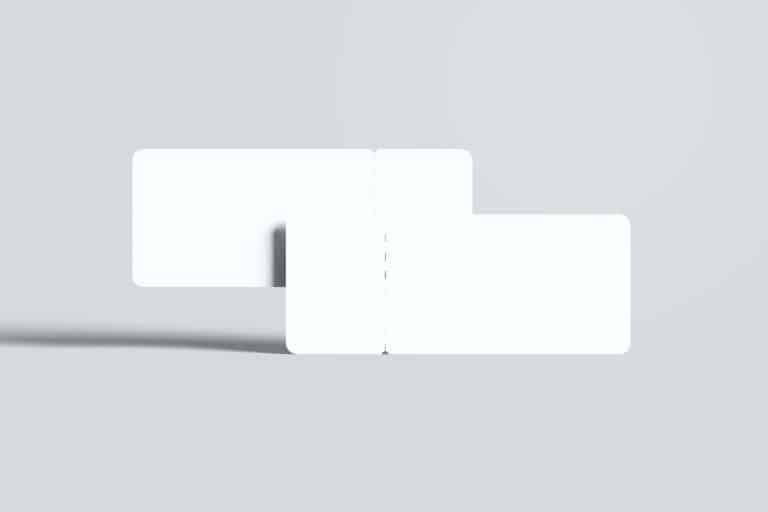 Private label clothing refers to apparel that is designed and manufactured by one company but is sold under another company's brand. In the fashion industry,
Read More »